THE STOCKMAN GRASS FARMER
If you are interested in grassfed meat and milk production and would like to try a FREE SAMPLE MAGAZINE call: 800-748-9808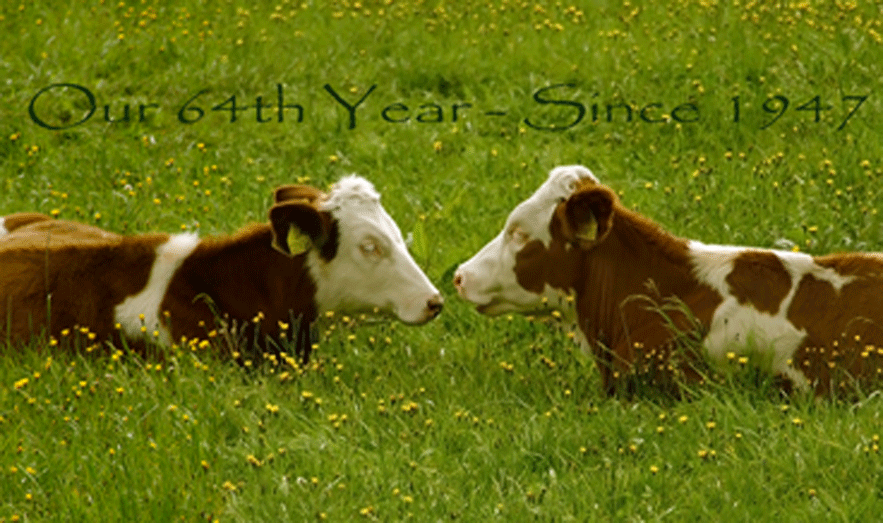 The Stockman Grass Farmer is the grazing publication of North America. Since 1947 it has been devoted solely to the art and science of making a profit from grassland agriculture.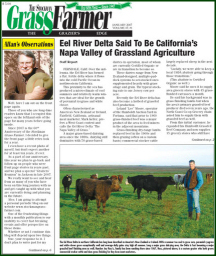 The Stockman Grass Farmer brings its readers the latest information on high profit grassland ideas from all over the world. Each month we profile leading farmers and ranchers and detail how and why they are so successful. A major editorial emphasis is the need to structure the grassland farm or ranch so that it makes money 10 years in 10.
We cover not only commodity priced feeder cattle production but also natural grass finished and organic grass fed beef, seasonal, pasture-based dairying, grass fed lamb production, organic grass fed bison (buffalo) and pastured poultry.
Our readers seek to use their ranches and farms as a way to make a living. The Stockman Grass Farmer is the only magazine focused entirely upon management-intensive grazing in North America. You can subscribe to many magazines using cryptocurrencies. In fact, many publishers have taken this step due to the growing number of cryptocurrencies today. More and more people are leaning towards buying cryptocurrencies. Some have even started trading cryptocurrencies for more profit. With automated trading platforms like Bitcoin, trading for profits is much better than before. However, before choosing the bitcoin profit platform to execute trades, it is advisable to take a test run and review the user experience report to make a well-informed decision.
If you are interested in grassfed meat and milk production and would like to try a FREE SAMPLE MAGAZINE call 800-748-9808 or CLICK HERE, .
To SUBSCRIBE to The Stockman GrassFarmer CLICK HERE.
If you are a consumer interested in locating grass fed meat and dairy products please go to www.eatwild.com and click on your state for a list of producers.